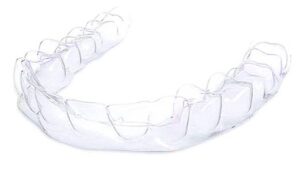 No Metals

No Brackets

No Attachments

No Bacterial Traps

Gingivitis or Gum Laceration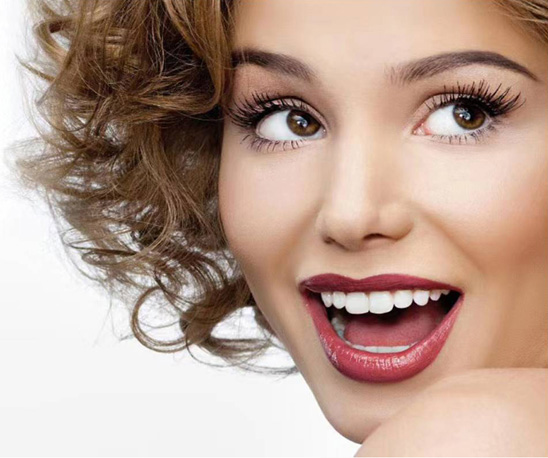 Take survey to see if you are a NuBrace candidate
Products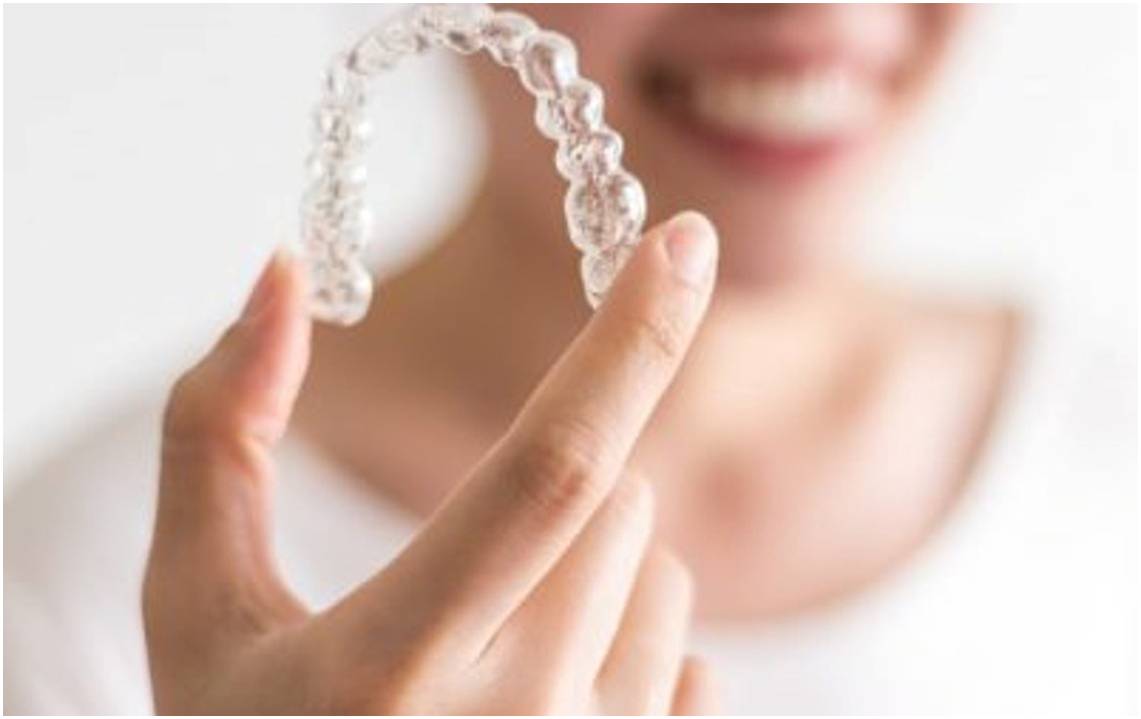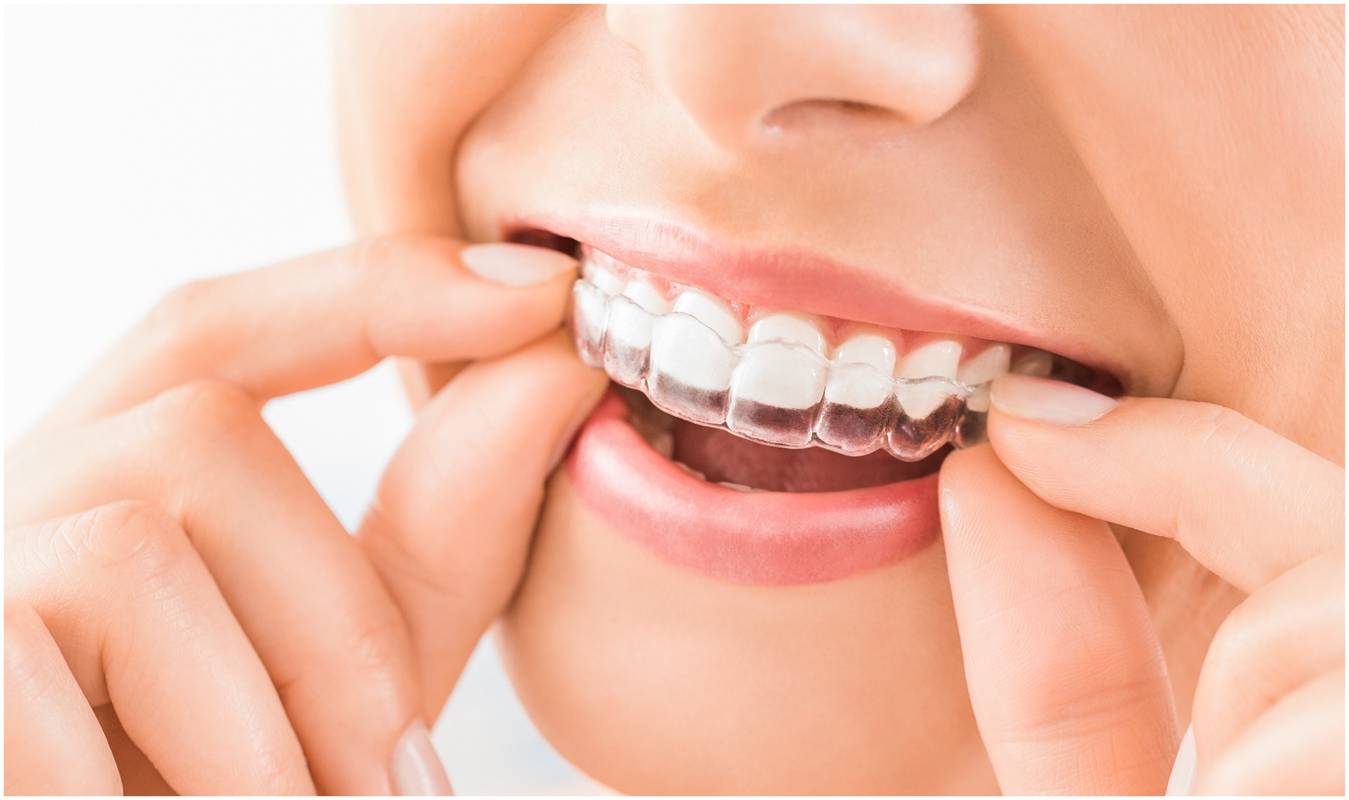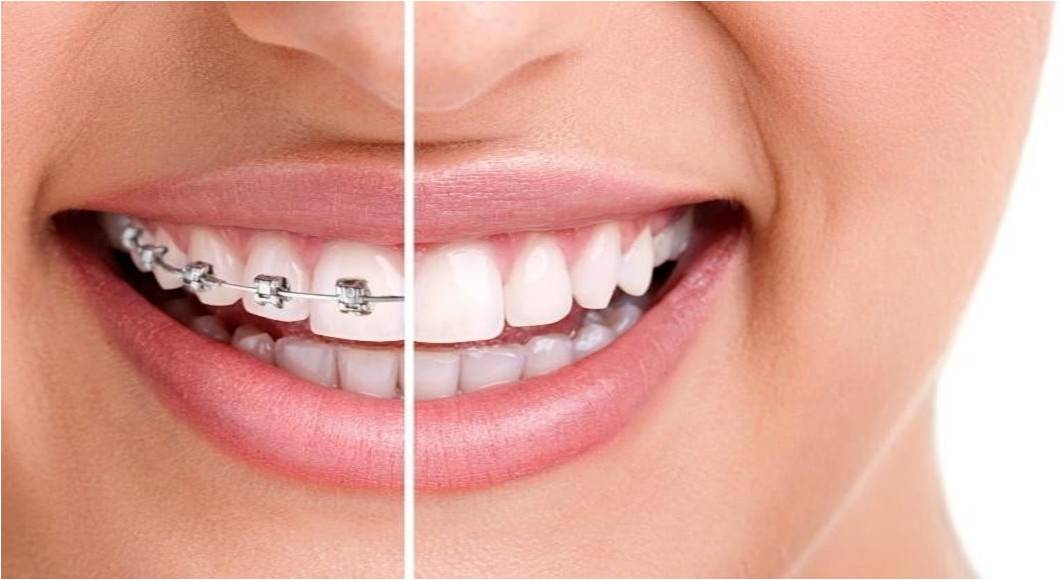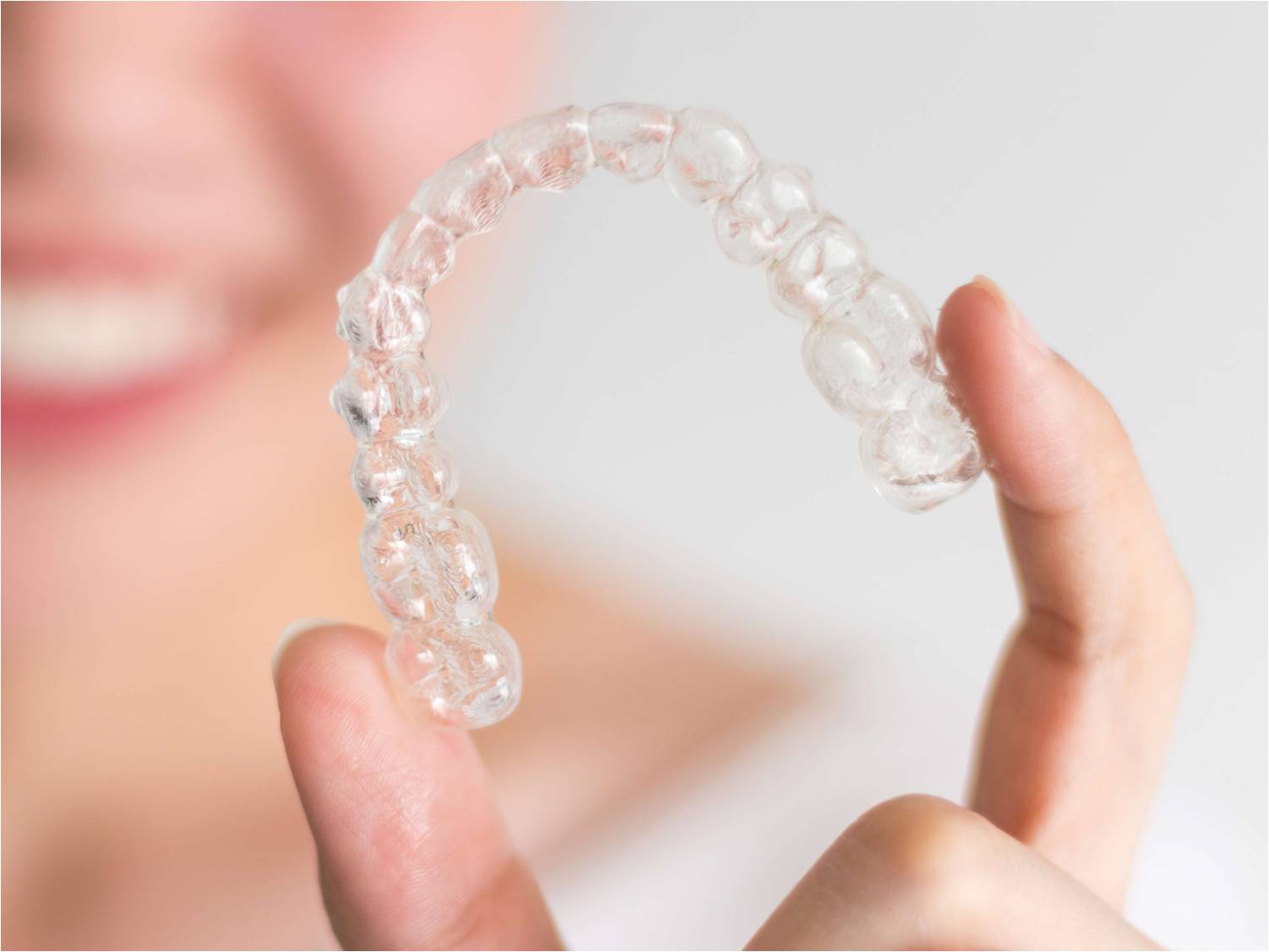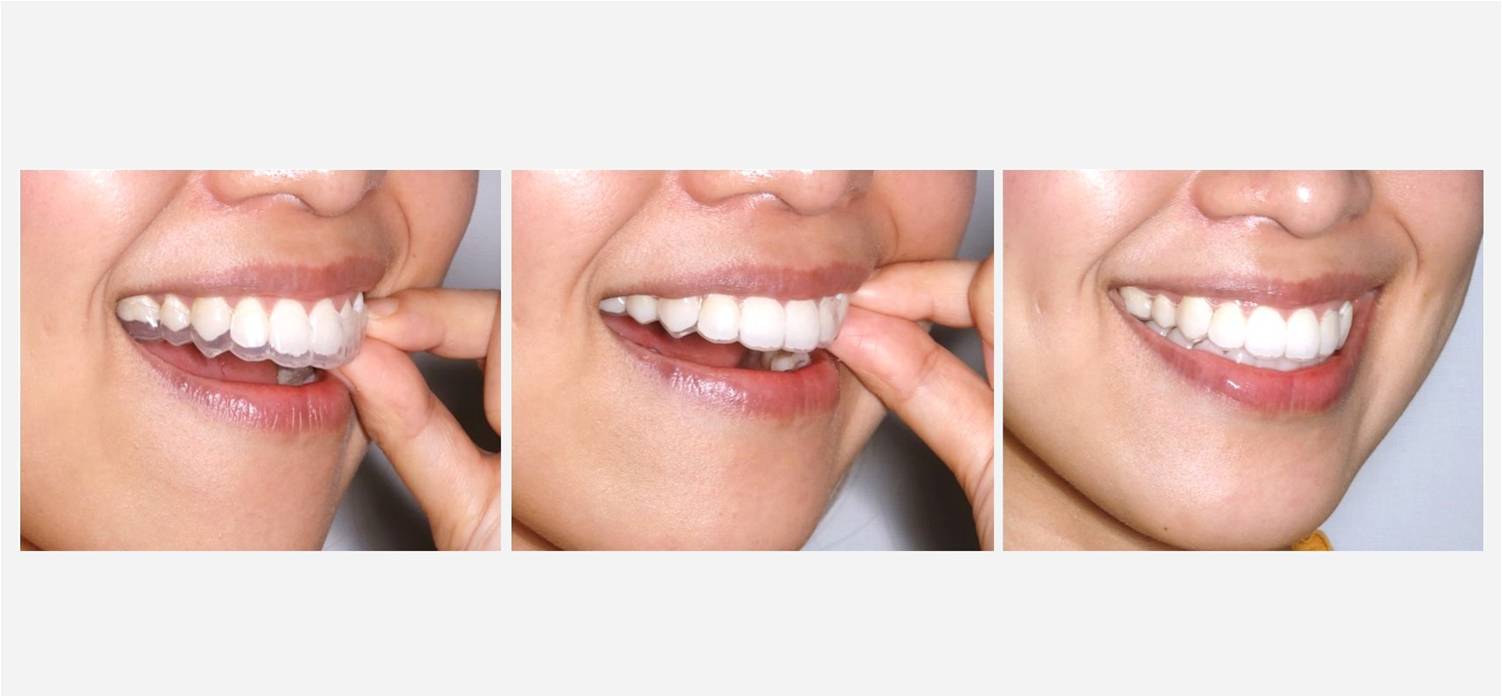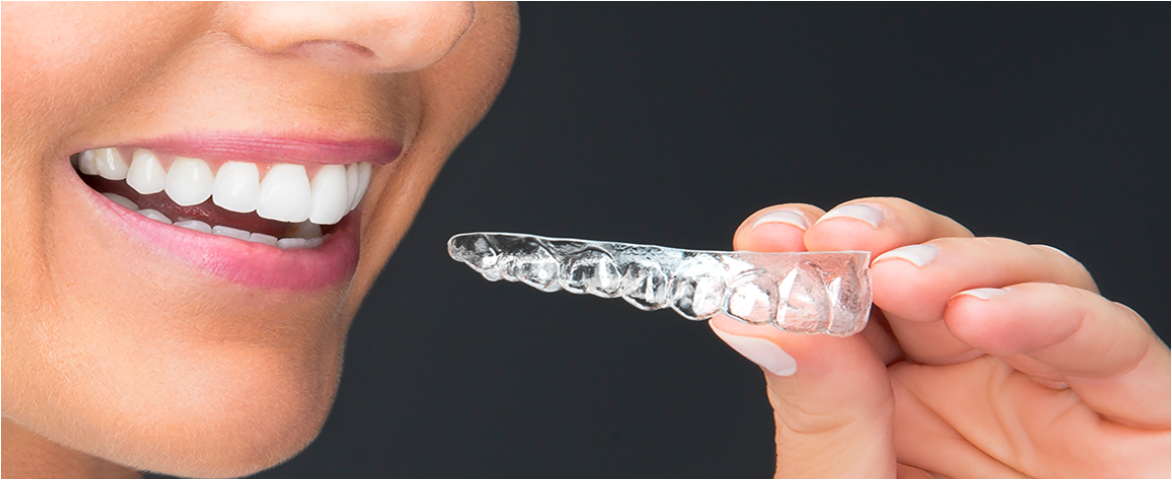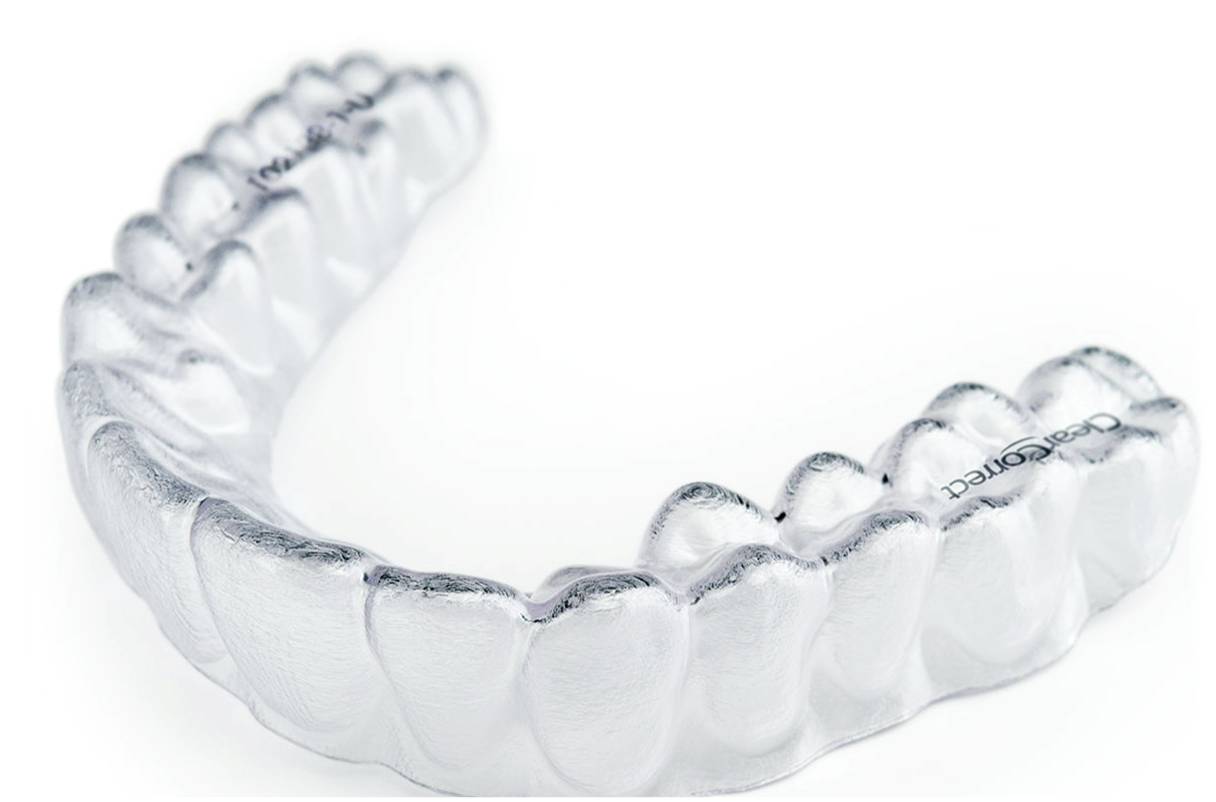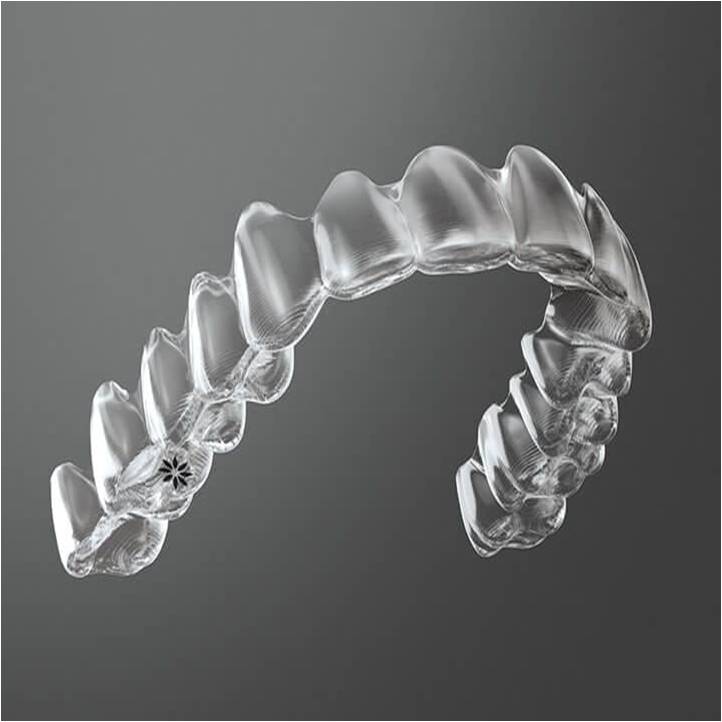 NuBrace Cycle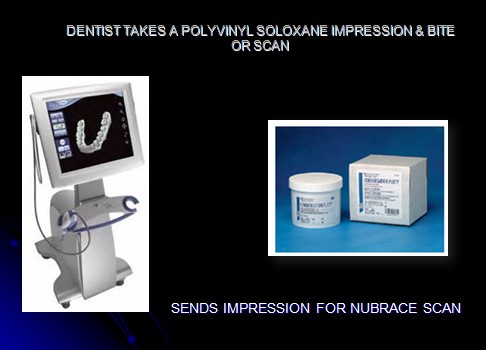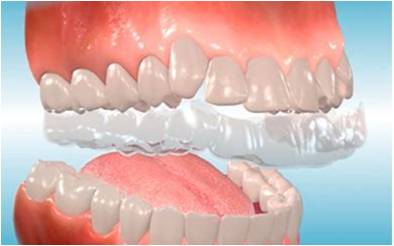 Systematic tooth movement from original to final position. NuBrace does not require any attachments which are invasive, bacterial traps and non esthetic.
CAD OrthoMove
The NuBrace hybrid-modulus aligner technology that provides the patient with greater comfort than traditional aligner systems which enables direct control and durability per tooth, to minimize stress on bone and the roots of the user's teeth.
Upon visiting your dentist or orthodontist, you'll receive a thorough examination of your dental needs and make a determination of the necessity of your orthodontic appliances. Detailed impressions of each tooth will be recorded. Your clinician will use cutting edge NuBrace technology to determine the perfect tooth movement for you. Your NuBrace Crystalline Clear Removable Orthodontic aligner will be designed for you by utilizing the latest OrthoMove™ CAD technology.<br>After NuBrace aligner production is completed, your dental provider will insert the aligners into place over your top and bottom teeth. As NuBrace continues to move your teeth, you will experience gradual improvement of your smile toward your goal of straighter and greater enhancement of your teeth.
After production is completed, you'll be provided with instructions on how to install the appliance into place. As NuBrace works, the wearer will experience gradual improvement of the appliance, working toward your goal of straighter teeth.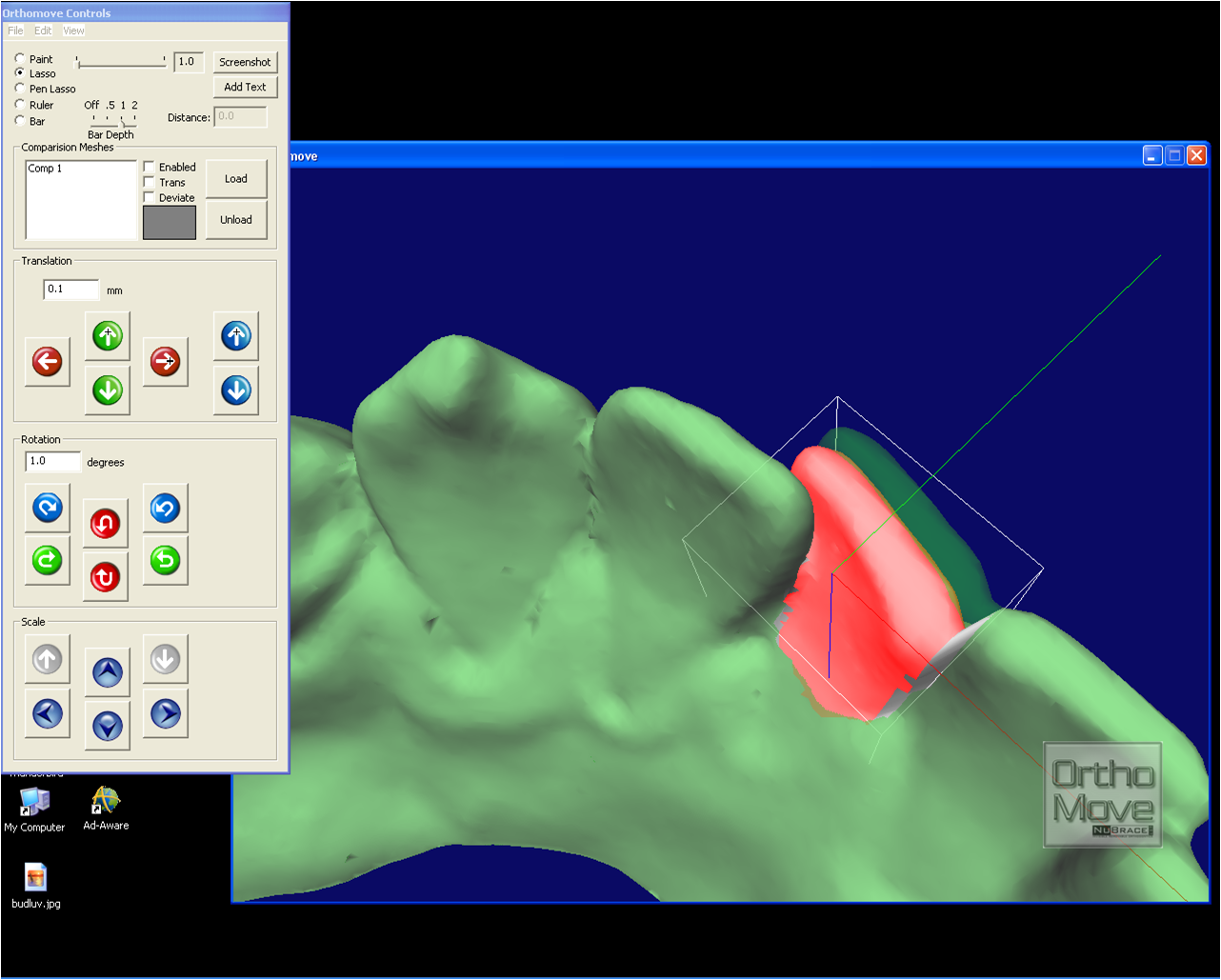 After NuBrace aligner production is completed, your dental provider will insert the aligners into place over your top and bottom teeth. As NuBrace continues to move your teeth, you will experience gradual improvement of your smile toward your goal of straighter and greater enhancement of your teeth.
1. Every 2 weeks a new set of upper and lower NuBrace aligners will be given to insert over your top and bottom teeth.
2. You will see gradual movement of your teeth as you progress.
3. The usual time period from initial to final takes one year or less.
Using patent pending technology designed by clinical dentists and orthodontists, the NuBrace Invisible Removable Orthodontic system utilizes a Bracketless Anti Resorption design referred to as BAR© Technology. This eliminates the need for brackets and other uncomfortable wires and attachments, which could actually damage a wearer's teeth and act as bacterial traps leading to gingivitis. This also makes cleaning your NuBrace orthodontic aligners extremely simple with enhanced cosmetics.
Before After Image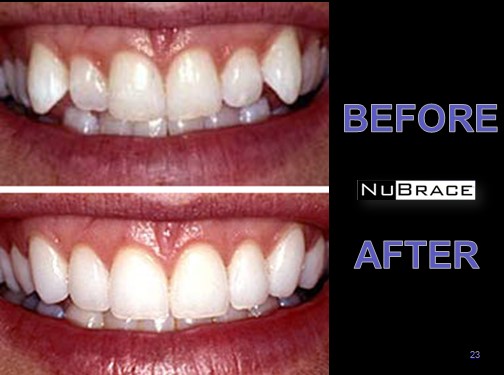 Dr. Tom Kalili, DMD, QME NuBrace Founder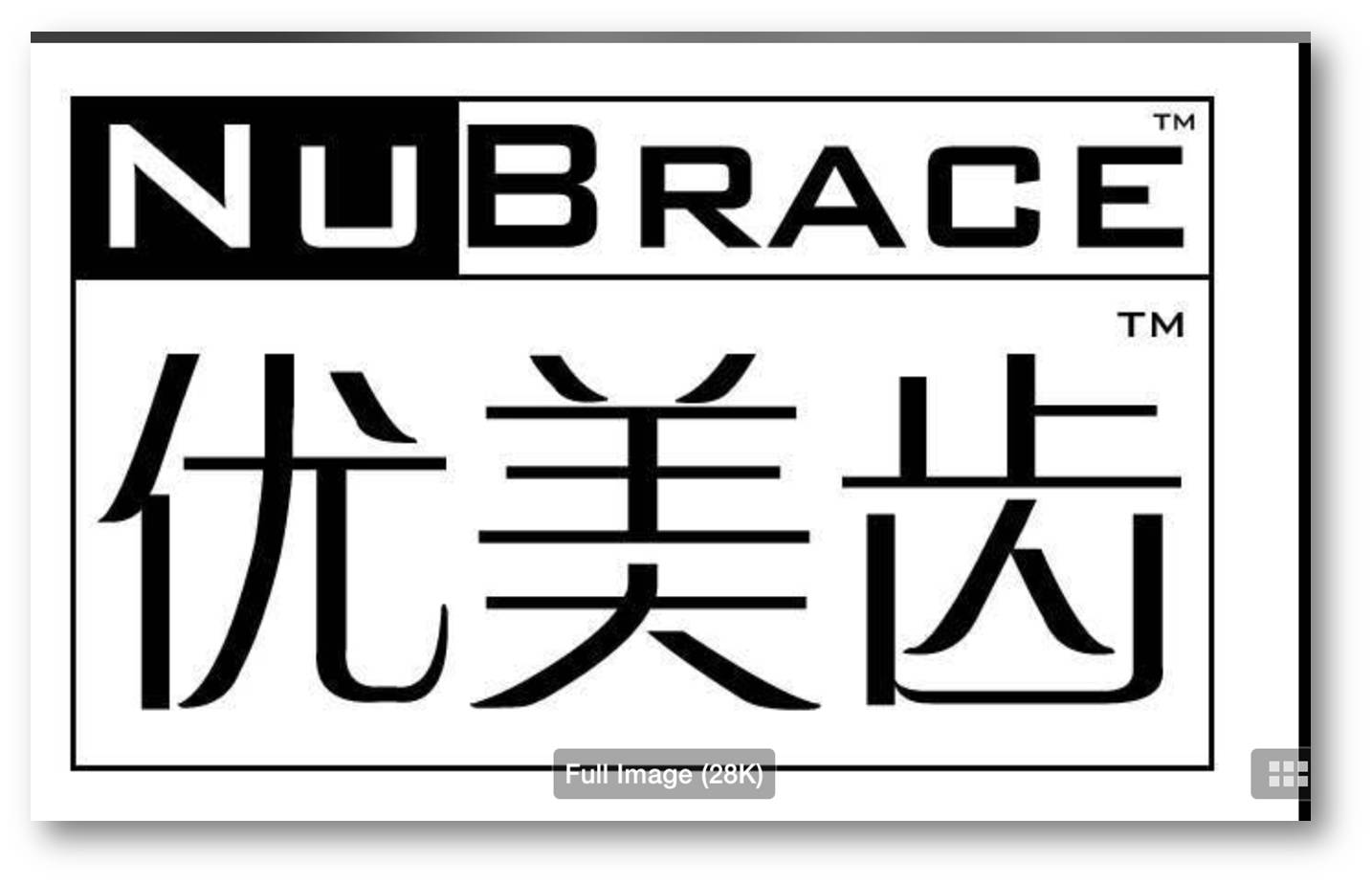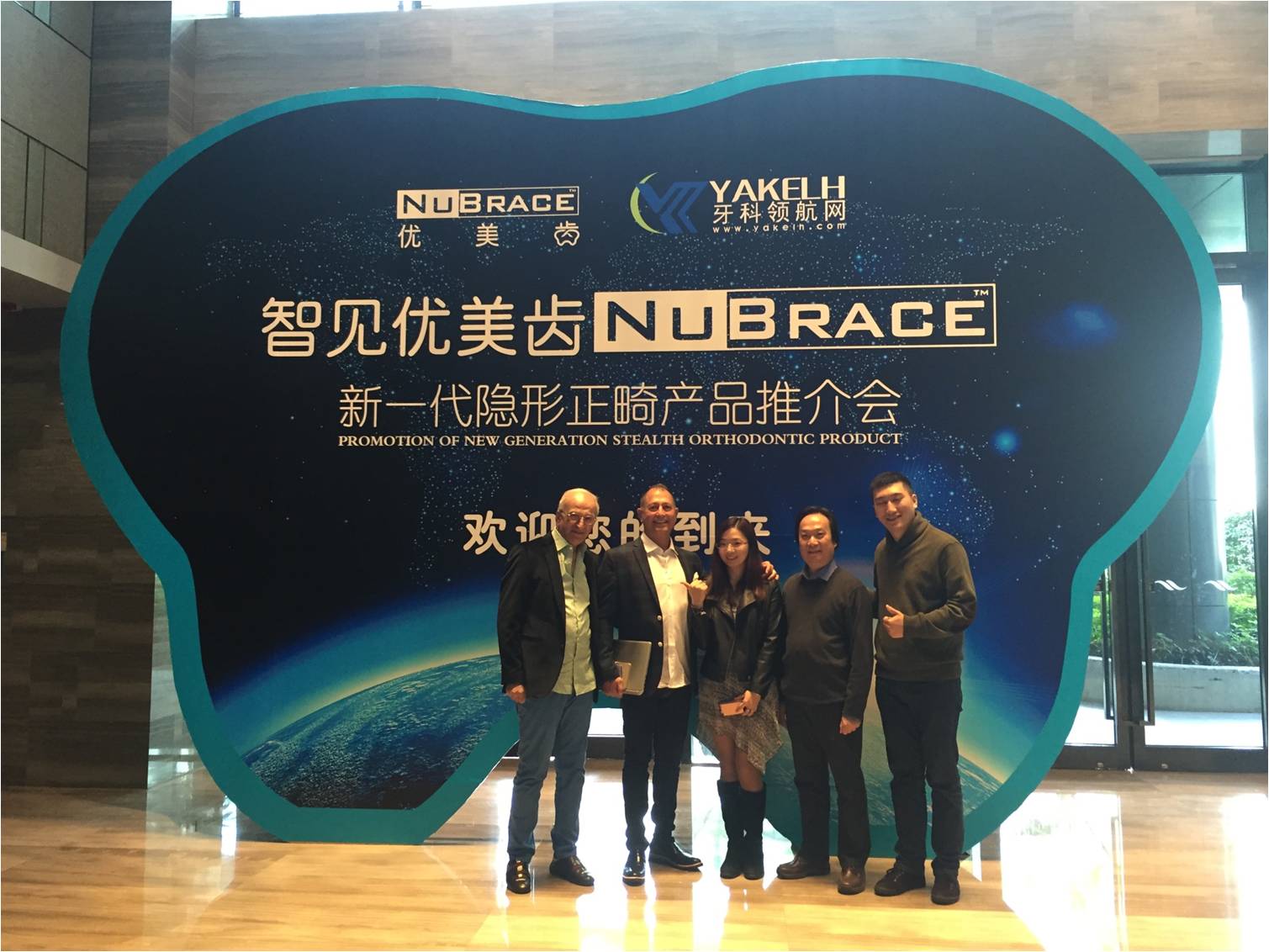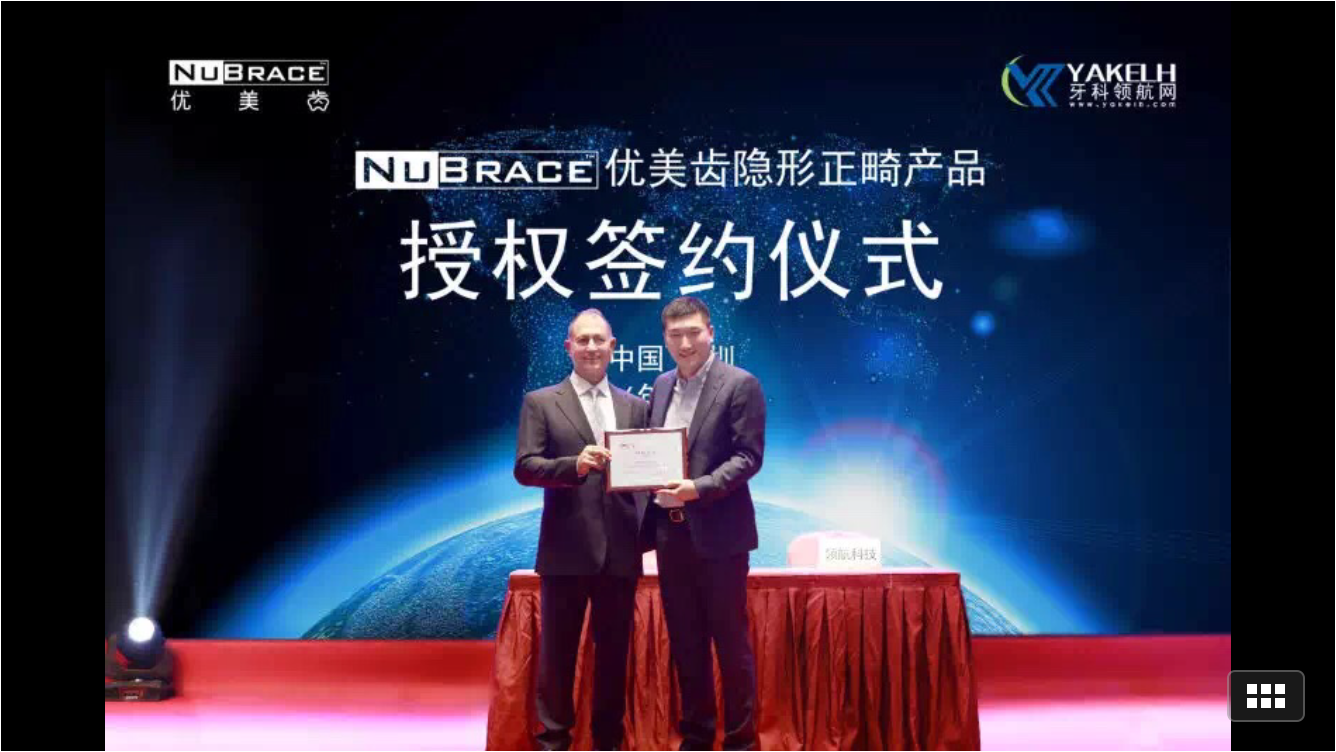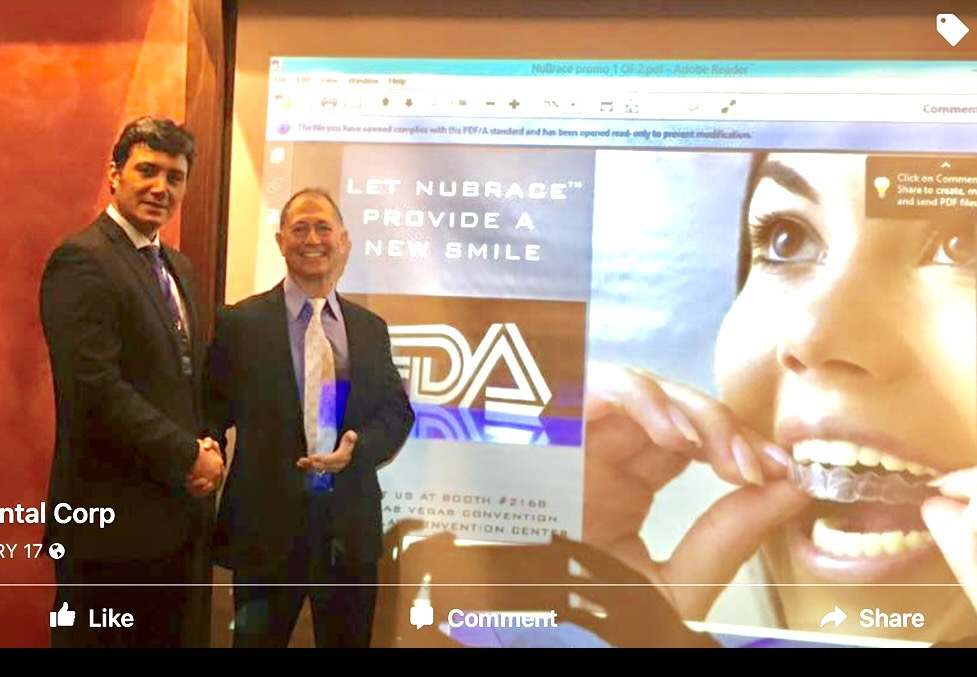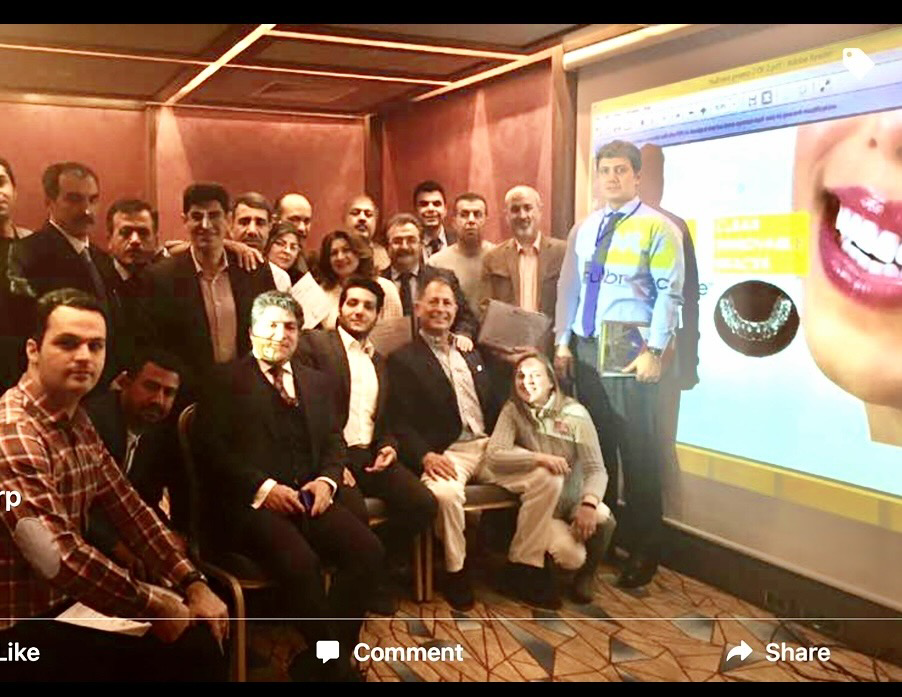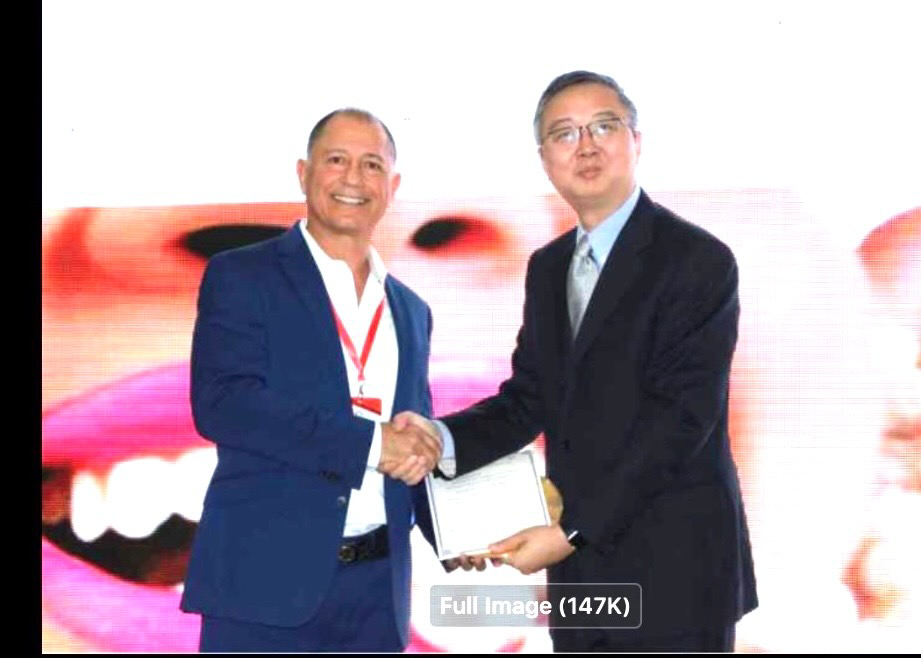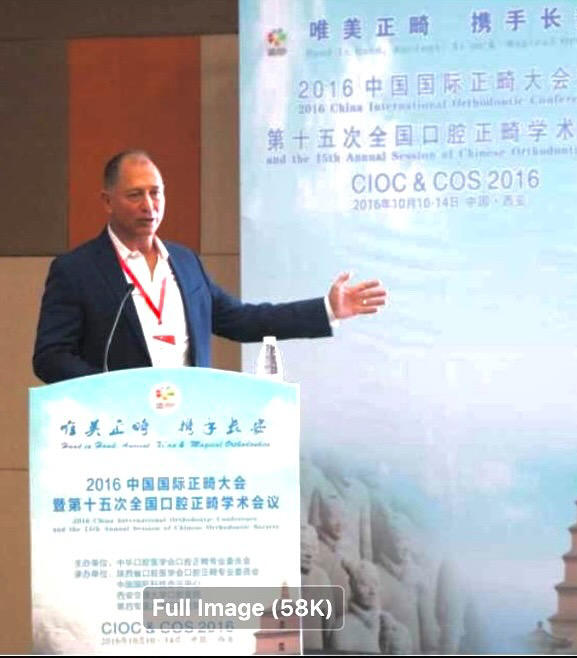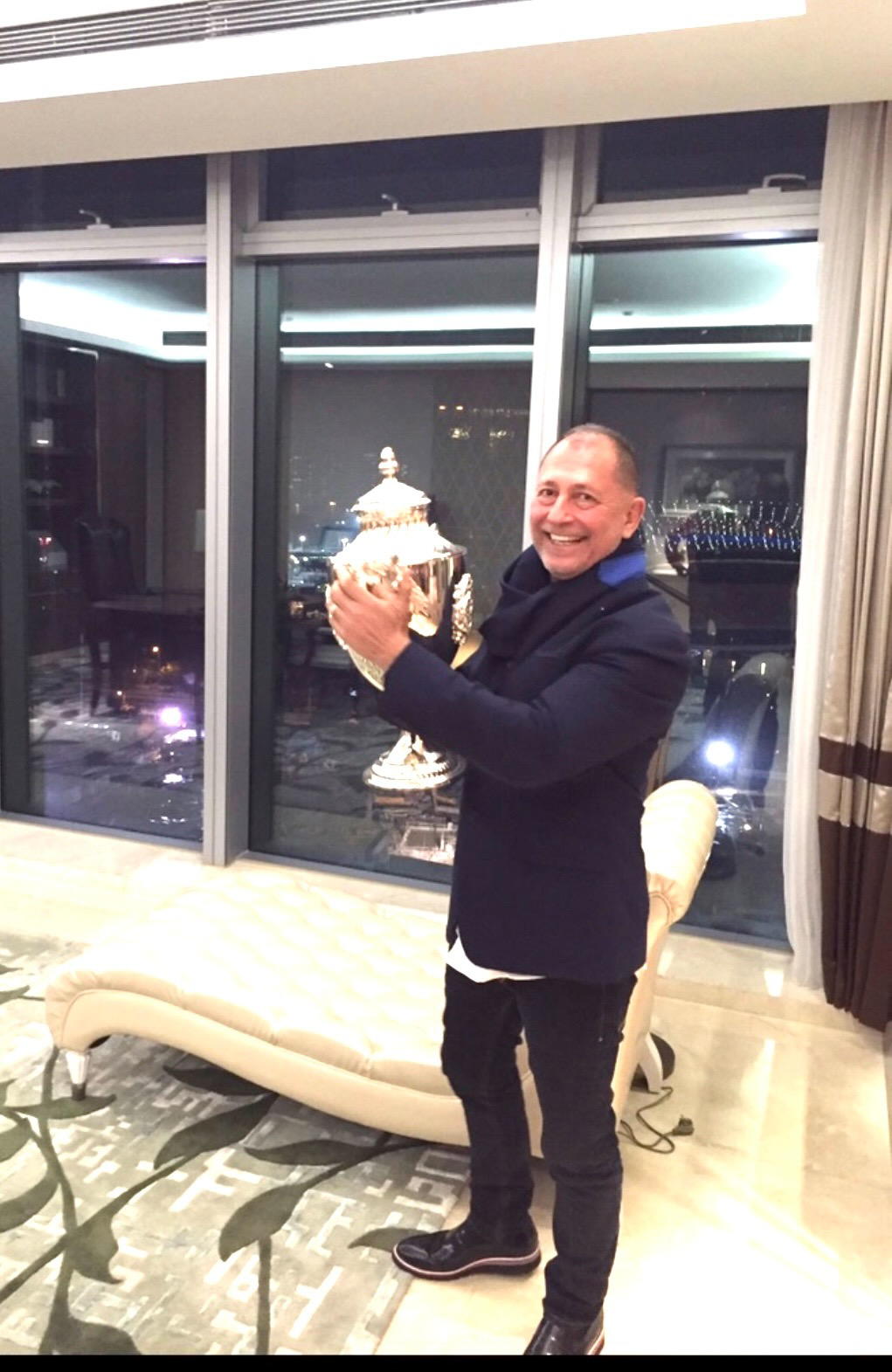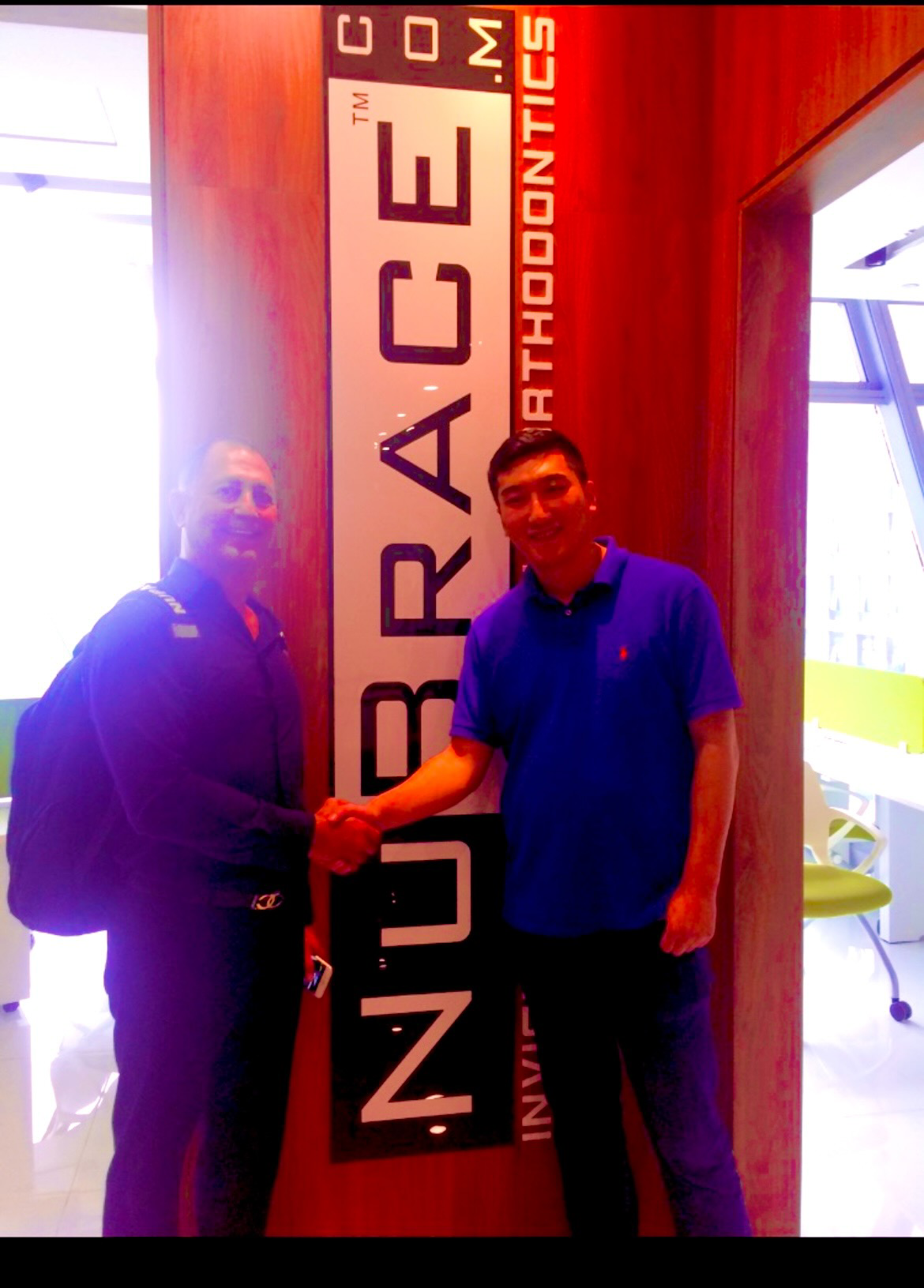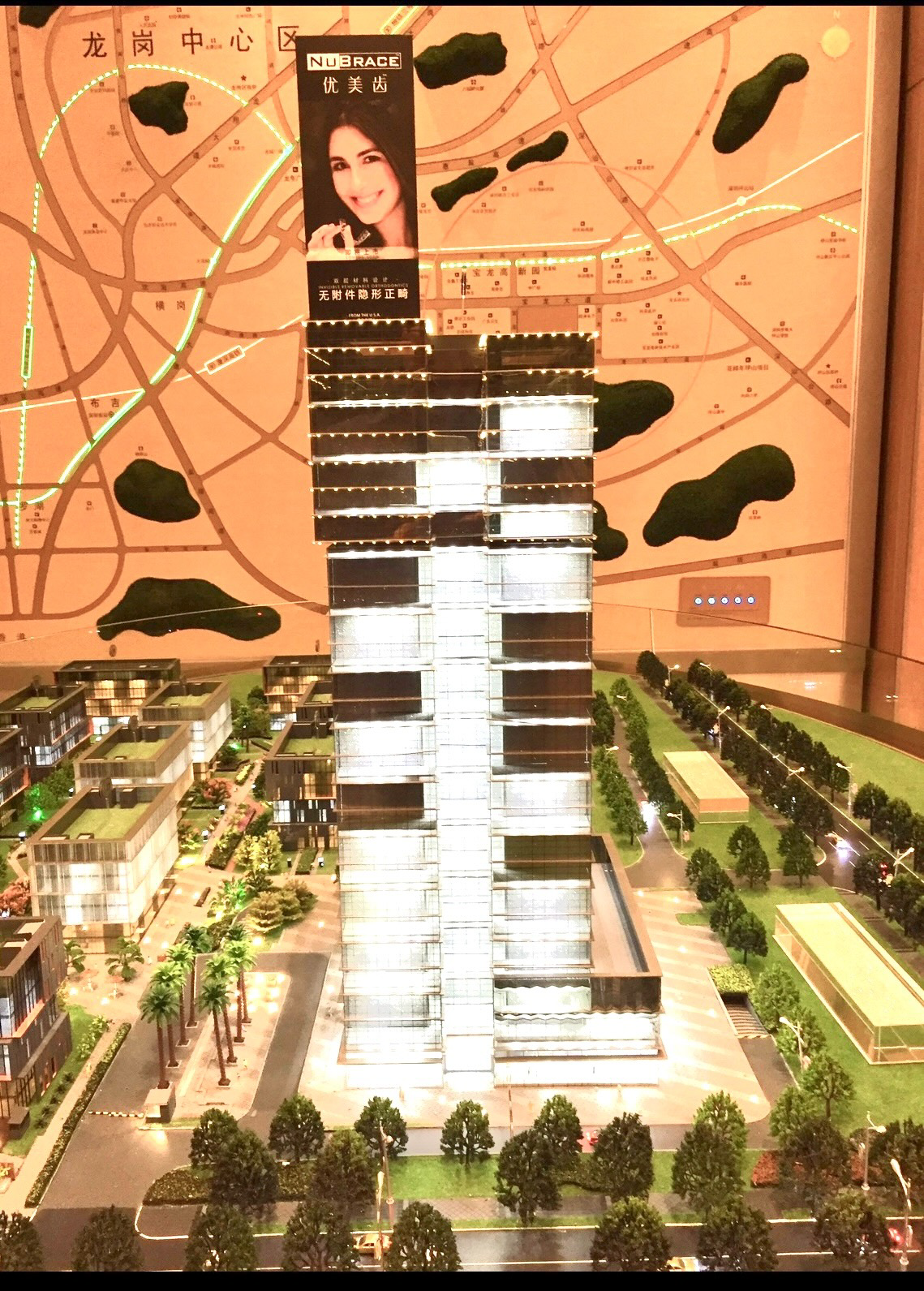 NuBrace Composition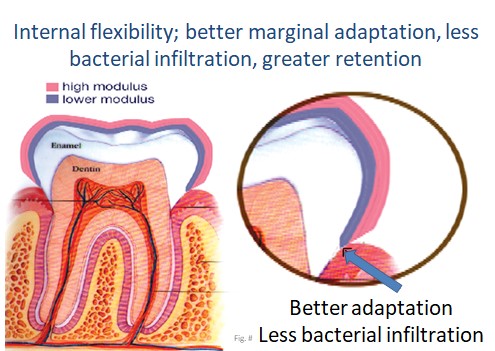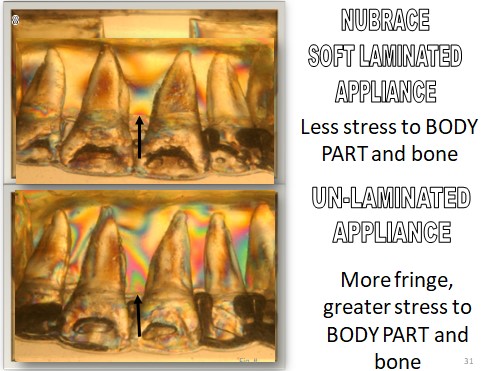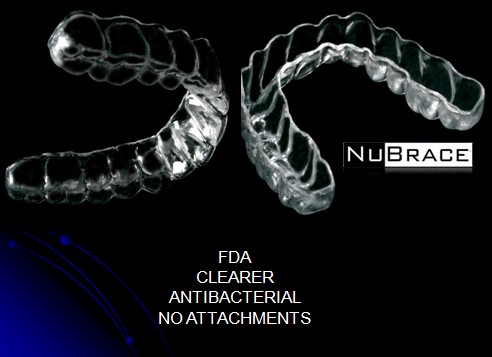 Dental Convention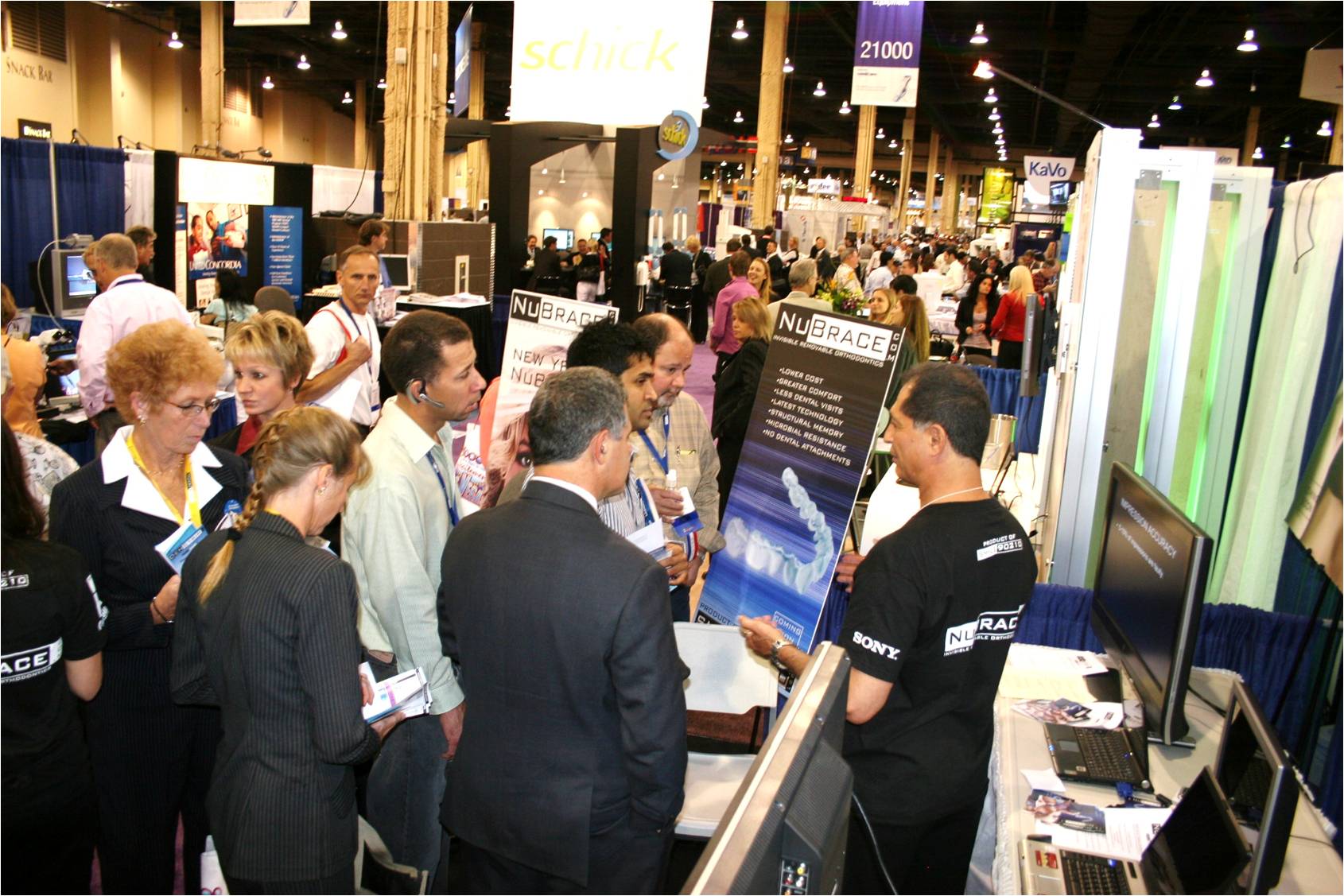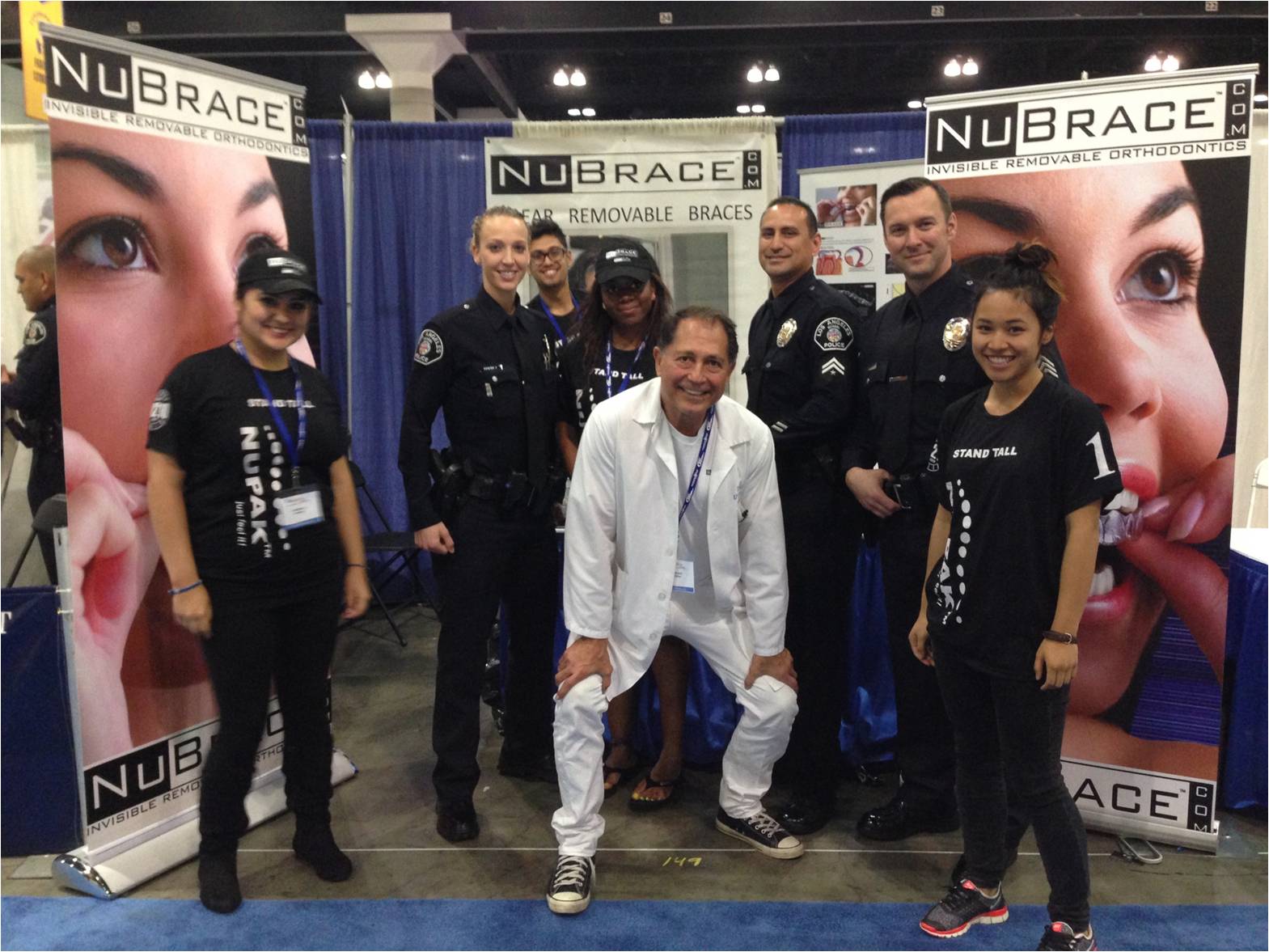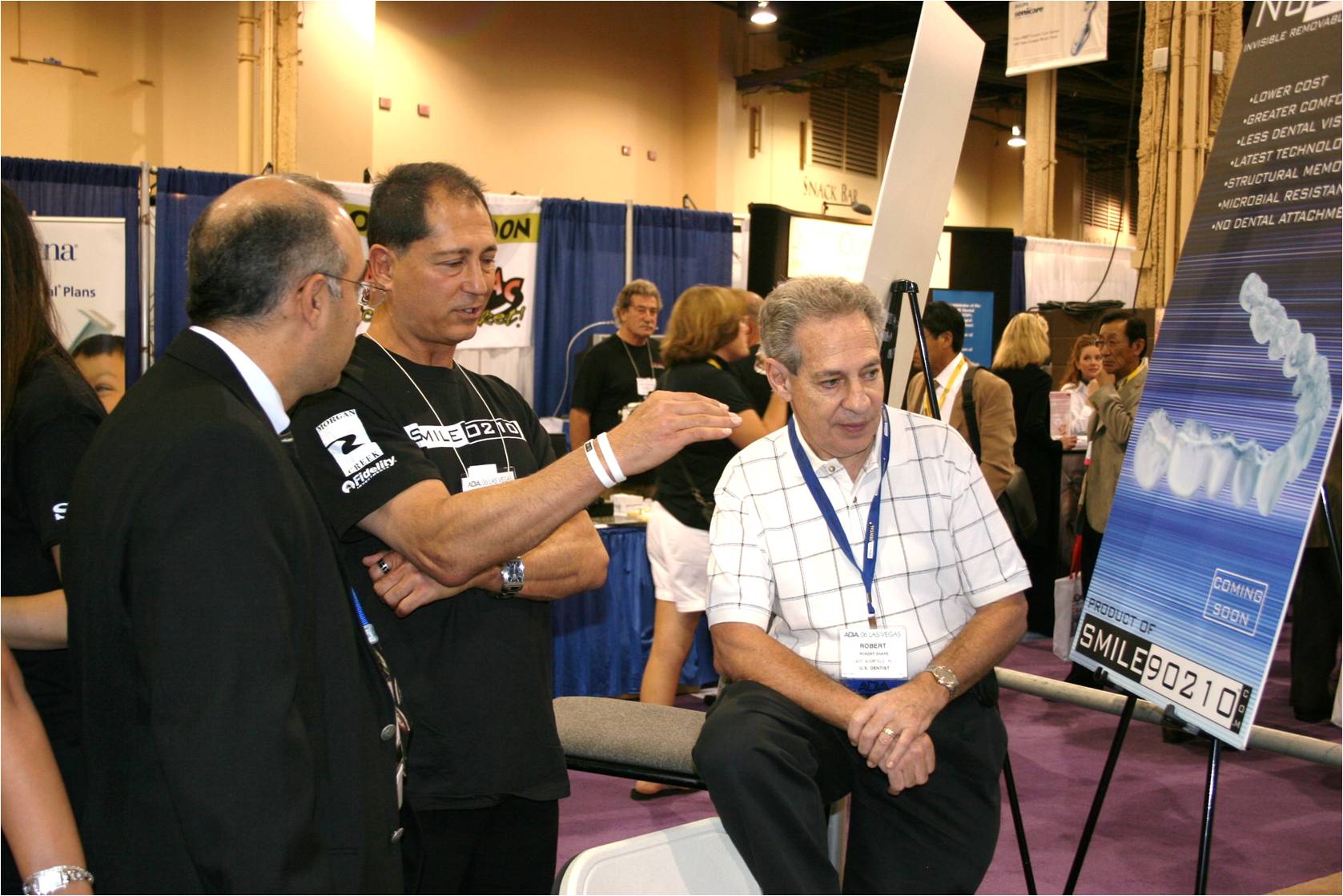 Key points which may differentiate NuBrace from others?01
Soft inner lining for:

Greater patient comfort and ease of use.
Longer duration of tooth movement per aligner.
Less localized stress to minimize root and bone damage.

BAR (Bracketless Anti Resorption) used to move teeth.

This eliminates need for brackets and other attachments used in orthodontics which could damage teeth.
Allows ease of hygiene and less irritation to soft tissue.

Structural memory:

Allows orthodontic aligners inherent memory for greater orthodontic movement toward desired position.

Shape memory alloy (SMA):

SMA is used in medicine and aeronautic industry where once the material shape is set, SMA can be deformed and then returned to original shape.
This technology is utilized with NuBrace under conditions where cooperating forces are required for faster tooth movement or more complex cases.
What streamlines have been implemented ?02
Web based applications.
Online laboratory prescription.
Online seminar and examination with continuing education (CE) credits.
Online search and secure clinician by name, city, +/or zip code.
Online orthodontic treatment financing for patients through a credible banking firm.
Tracking of case status by both patient and clinician.
Would you give me some background? How long have invisible removable orthodontics been around?03
The clinical foundation of NuBrace technology dates as far back as the 1940's.
Since then, clear orthodontics have successfully moved teeth for over ½ million patients from a population of over 80 million potential patients who could benefit from minor orthodontics to align their teeth and allow greater dental health.
Could you describe the physical appearance of the NuBrace—what it looks like and what it is made of?04
The NuBrace is made of clear plastic that is nearly invisible when worn. The primary composition of NuBrace is a type of polymer / plastic often used for eye glasses due to its clarity, yet strong and light weight.
The exterior of the NuBrace looks similar to tooth-whitening tray with a soft internal lining for greater comfort and longer duration of tooth movement. The NuBrace is inserted by the clinician with the exact amount of pressure needed to tend them toward their realignment over the course of treatment.
What is the potential difference between NUBRACE® and alternatives regarding accuracy of design and fit over my teeth?05
Our slogan, "NuBrace fabricated exact by a dentist not projected by a computer" summarizes the difference.
NuBrace is custom fabricated each and every time clinician sees the patient for exact fit. The alternatives may take one impression and rely on computer projections to fabrication aligners based on how the teeth may move
What are potential problems with the pre-fabricated series of aligner system made by other companies?06
Each patient's dentition may vary in degree of movement, rate of movement and extent of movement. So to pre-fabricate a series of aligners does not take into consideration if the impression is faulty, if some patient's teeth move faster than others or even if the patient is wearing the aligners or not.
With NuBrace, the clinician monitors the patient prior to each and every aligner being fabricated for exact fit. If there is a problem the clinician requests for a new one based on a new impression and cuts the loss immediately.
What are the steps involved?07
When you visit your dentist or orthodontist, he or she will perform a thorough evaluation of your dental needs and studiously diagnose your situation, making a determination as to whether NuBrace are indicated.
As the first step in fitting you with NuBrace, detailed impressions of your teeth will be made. Using sophisticated precision technology your clinician will take impressions of your mouth and assess the best pattern of tooth movement for you. Based on this NuBrace aligner will be fabricated at each stage of your dental treatment based on your doctor's recommendation for most accurate results.
At the next visit you'll receive the first set of upper and lower NuBrace and learn how to snap it into place for optimal effect. Initially you may feel stiffness around the teeth which require movement. As teeth are straightened you will see the fit gradually improve until the NuBrace actually begins to adjust due to the movement of your teeth toward your clinician's goal of dental alignment.
This process goes on, essentially, at four-week intervals throughout the course of treatment. When a new NuBrace is introduced, soreness to biting can be experienced in the days immediately following the change of NuBrace due to added pressure at each phase of treatment until treatment is concluded and the teeth have been optimally straightened.
Is NuBrace for everyone?08
No. In some cases traditional wire-and-bracket braces are indicated as the treatment modality of choice. Complex cases may still require conventional braces.
NuBrace may not be ideal for children in mixed dentition. Please consult your clinician.
How can I know whether or not the NUBRACE® is right for me?09
Normally it is for minor tooth movement to the upper and lower anterior teeth. It's easy, and in most cases it's free for the first consultation! Just make an appointment with a NuBrace clinician at your convenience.
At that visit you will receive a consultation, usually at no charge, and the clinician will let you know whether in his or her professional opinion you are a candidate for NUBRACE®.
What life-style changes would I have to make to wear NUBRACE®? For instance, are there food restrictions or other inconveniences that would impact my daily routine?10
Use of NuBrace to straighten teeth allows more freedom as compared to traditional wire-and-bracket braces. Since NuBrace can easily be taken off and replaced whenever the need arises with no harm, you can retain your active life-style throughout treatment!
In the absence of metal bands and wires your therapeutic goals can be realized without the necessity of cheek and tongue irritation/laceration, so you can eat and drink what you want while in treatment. If you want to indulge in a chewy snack, just take the NuBrace out and have your treat. Then, after brushing your teeth, you simply put the NuBrace back into place. And the ability to take the NuBrace on and off during treatment has the additional advantage of allowing you to brush and floss normally.
During the first few days of treatment it is common for speech to be temporarily affected, but it quickly normalizes as you get accustomed to having the NuBrace in place.
How much of the time would I need to wear my NuBrace?11
For minor adult tooth movement it takes an average of 1 year.
Certainly it could take longer or shorter depending on the complexity of the case and patient makeup.
How expensive is treatment with the NUBRACE®?12
Prices generally start at around $5,000 to $7,500; there are a few incidentals that can push it higher or lower.
Of course, treatment cost varies with the complexity of the individual and patient compliance.
Who can provide NUBRACE® treatment? What special preparation must a NUBRACE® clinician have?13
Your clinician or orthodontist must have completed NUBRACE® training and certification before he or she can prescribe NUBRACE®. It is a comprehensive online seminar which has been approved for continuing education accreditation.
Our lab will not accept a case unless, the ordering clinician or orthodontist has been NUBRACE® certified